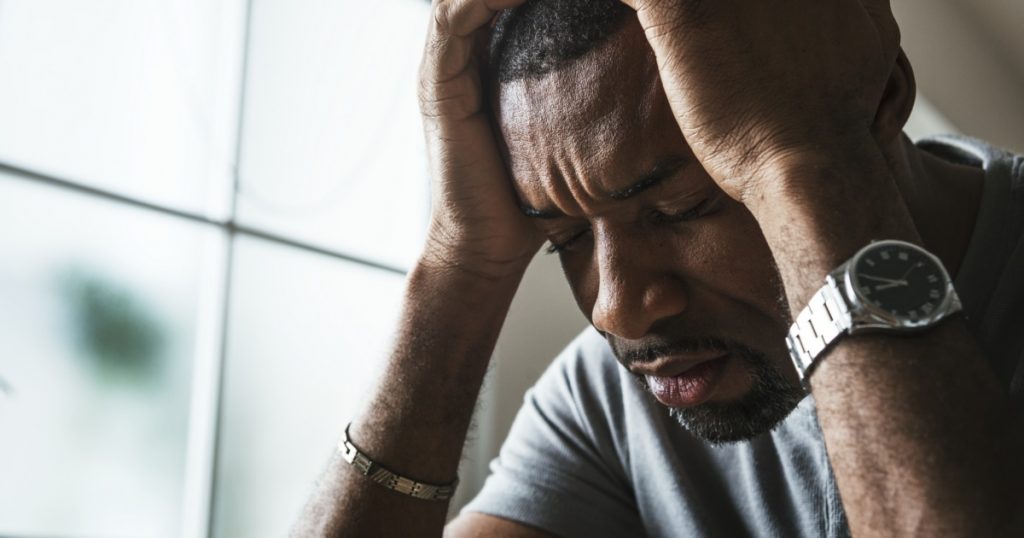 Over the last decade, numerous studies have shown that light therapy can be an effective treatment for a number of mental health issues, such as seasonal affective disorder (SAD) and post-traumatic stress disorder (PTSD).
Now, researchers have found that light therapy for bipolar disorder is just as effective. 
Bipolar Disorder Treatment
Even though there have been significant advances in medical care, effective treatments for bipolar depression are still very limited. But thanks to light therapy, doctors now have a new treatment option that delivers excellent results within 4 to 6 weeks for bipolar patients.
The idea with light therapy for patients with depression is to replace the sunshine lost with a daily dose of bright artificial light. The researchers at the Feinberg School of Medicine, Northwestern University, conducted the test on 46 patients who were diagnosed with bipolar depression. 
Twenty-three patients were assigned to receive a dim red placebo light while the other 23 received real light therapy. All of the patients continued taking their regular medication as well.
Since it had been found earlier that light therapy in the early morning is not beneficial for bipolar patients – it could cause a manic phase in them – the researchers conducted the sessions around noon. After 4 to 6 weeks, 68 percent of patients undergoing light therapy sessions achieved total remission of depression.
These patients, free of bipolar depression, were then able to go back to work and better take care of themselves and things at home.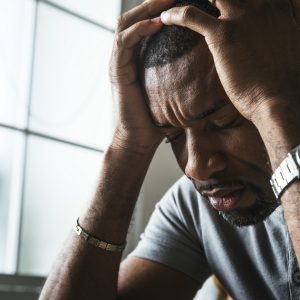 Bright Light Therapy for Bipolar Disorder
This study also showed that all the patients experienced a significant decrease in their average depression scores as well. The 23 patients who used a bright light device for 4 to 6 weeks improved their moods and sleep quality too.
If your bipolar depression is making it challenging to work or complete routine household chores, using a bright light device might be an effective bipolar disorder therapy for you. The science is concrete and medical experts have already started making use of the study's findings. Many mental health experts are now prescribing light therapy as a real solution to combat bipolar disorder.
However, please keep in mind that bipolar patients must use light therapy under supervision or according to instructions only. Before you buy a bright light device, consult your psychologist and ask them exactly how to use the device. Incorrect usage may end up causing a manic episode.
And the best part is, you won't feel any side effects associated with bipolar medications, such as sexual dysfunction, weight gain, and dry mouth. 
Say Goodbye to Your Depression for Good with the Feel Bright Light
If you've searched high and low for effective light therapy treatment, but to no avail, look no further than Feel Bright Light. For over three decades, we've pioneered light therapy treatments for people of all ages. Discover the brightness of Feel Bright Light for yourself by visiting our products page or contact us toll-free at 207-935-1256.